When you're driving between job sites in Stroudsburg, Lehigh Valley, and Nazareth in the 2018 Ford F-150, you feel in command. While the F-150 is a tough and hardworking vehicle, you'll want to keep up with regularly scheduled maintenance to help keep its performance at its best while ensuring that the truck remains in great condition. That's why it's crucial to keep up with the 2018 Ford F-150 maintenance schedule.
At Ray Price Stroud Ford, we're here to help drivers learn about the different types of services that their truck requires. We're also going to let you know the best times to have those services performed. By following your Ford F-150 maintenance schedule, you'll be ready to keep your truck lasting for years.
Understanding Your F-150 Maintenance Schedule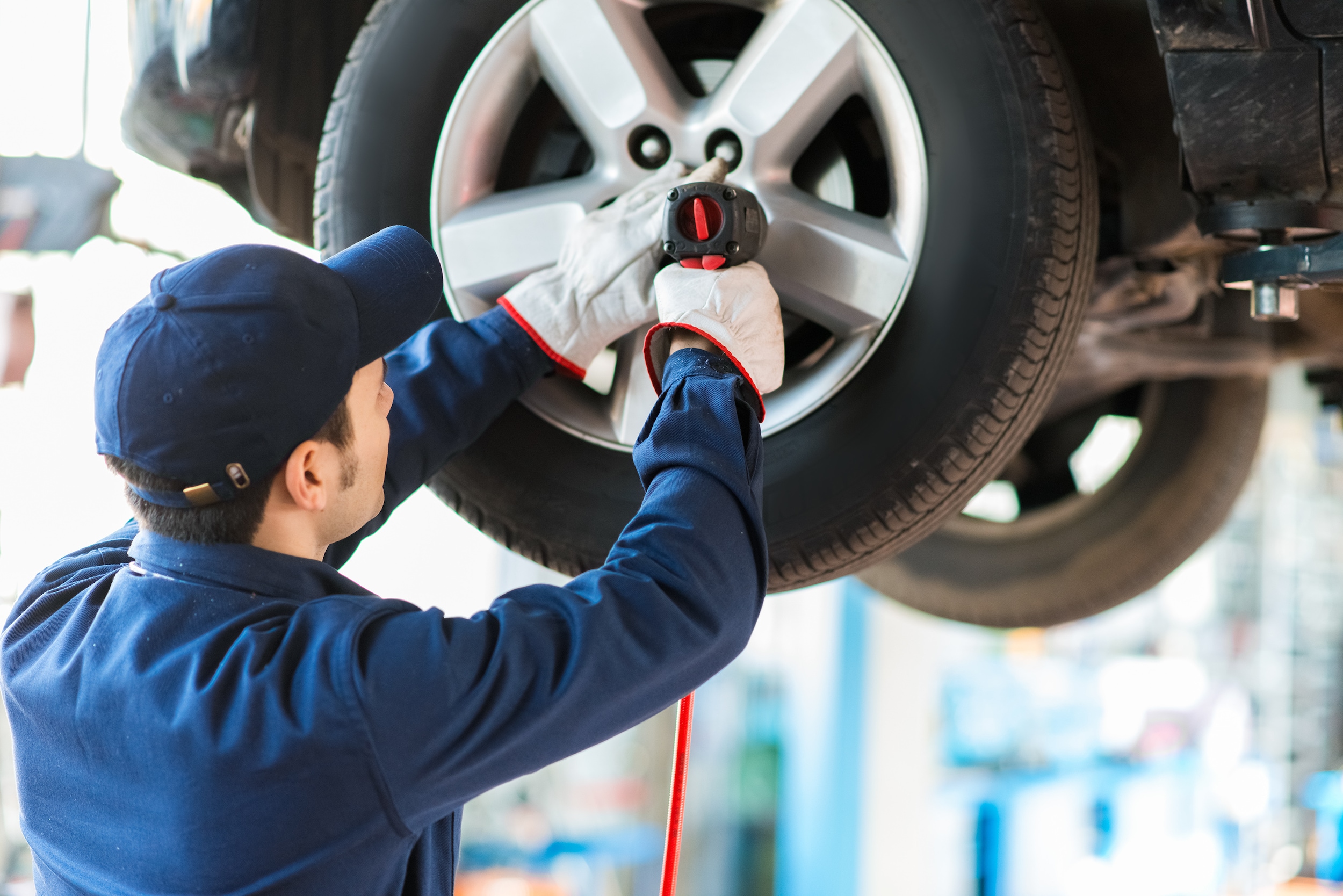 Following your vehicle's recommended maintenance schedule is simple. Each mileage interval corresponds with a few important services. All you have to do is remember to have these services repeated each time you add the specific mileage to your truck. By keeping up with the schedule, your truck's performance will be at its best, and you can even extend its longevity.
2018 Ford F-150 Maintenance Schedule
10,000 Miles. At your first service interval, you'll have several components of your vehicle inspected, including: cooling system, exhaust system, braking system, steering linkage, ball and suspension joints, and drive shafts. During this service, you'll need to have your oil changed, your filter replaced, and your tires inspected and rotated.
20,000 Miles. At 20,000 miles, you'll actually have a lot of the previously listed services performed, but with this visit, you'll include a cabin air filter replacement.
30,000 Miles. On top of the repeated services, this visit adds an engine air filter replacement to the list.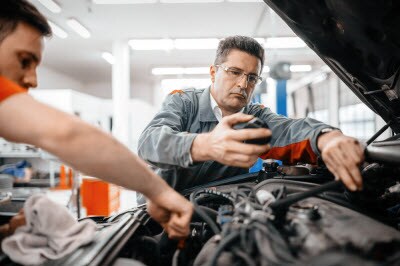 100,000 Miles. From 30,000 miles to 90,000 miles, everything is just repeated services. However, this service interval is significant because there's some major items on the list. This visit, on top of everything else, is when you'll have your spark plugs replaced and your orange coolant changed. You'll also need to have your accessory drive belts inspected during each service interval from here on out.
150,000 Miles. The 150,000-mile interval is a vital one because there's plenty of new services that you'll need to have performed. You'll need to have the front and rear axle lubricant changed, your transmission fluid and orange coolant replaced, and you'll need to have your transfer case fluid changed. You'll also need to have your accessory drive belts replaced if you haven't already.
Having These Services Performed near You
Now that you're aware of the important services that your Ford F-150 requires and when to have them performed, you're ready to keep your vehicle in great shape. Still, when you notice that you have a service interval coming up and you're looking for a service center nearby to help, you can always contact us at Ray Price Stroud Ford. We'd be happy to help you maintain your Ford F-150!
Ray Price Stroud Ford is proud to serve drivers in Stroudsburg, Lehigh Valley, and Nazareth with their automotive needs. Schedule your service with us today!